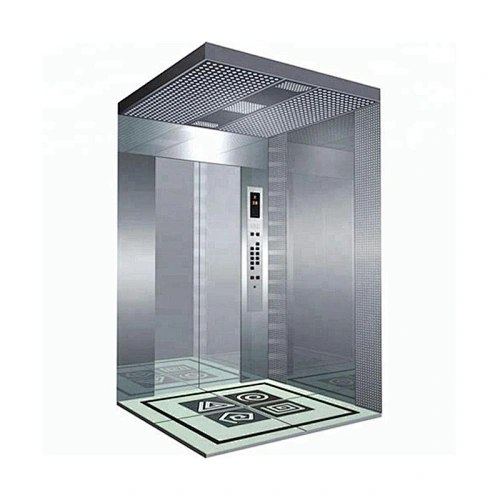 Small Machine Room Passenger Lift
price
US $7000.00 - US $12000.00
Conai OEM/ODM Small Machine Room Passenger Lift 6-21 Person Elevator
---

CONAI small machine room passenger lift machine room only has 65%-70% of the traditional machine room .It greatly saves the building space and material .Control cabinet in machine room is designed into single-face inspection layout .The host bearing beam can also be used an hitch plate .It largely saves the machine room space .Compared with the traditional lifts ,under the premise of ensuring the repairers' operation space which is stipulated by the national standard ,it effectively controls the room .The intensive space effect grants more freedom for the architects .It expands the larger space utilization to the construction ,perfectly merges the well space with th architectural style.

Crastal Elevator Configuration Table
Note: Regarding specific data, please refer to the contract .
Small Machine Rome Passenger Lift Shaft Layout
Note: Regarding specific size, please take the construction layout drawing while signing the construct as criterion.
Passenger elevator carbinet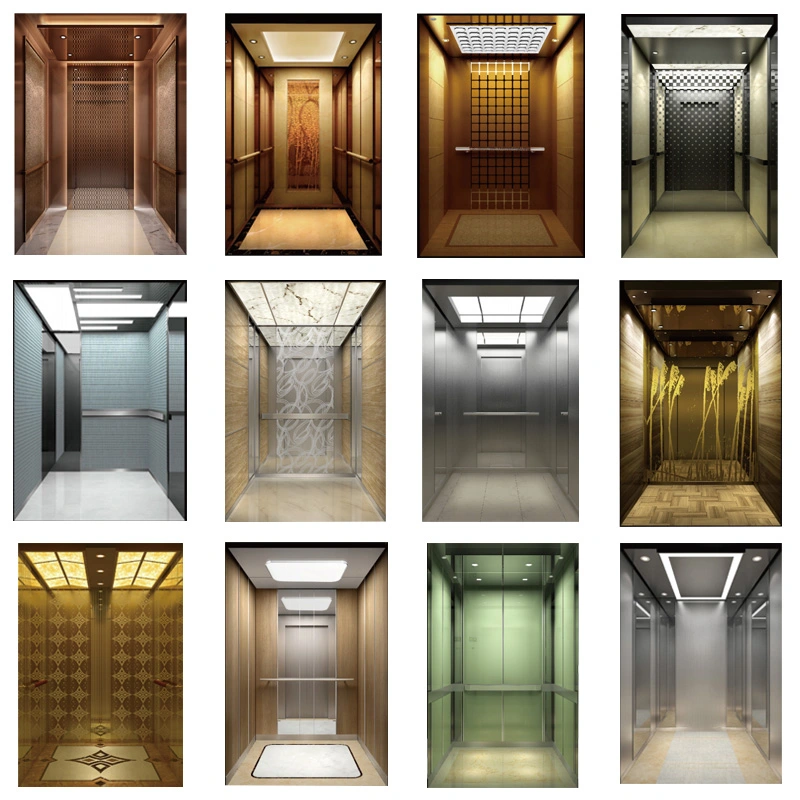 For more types, please contact us.
About CONAI