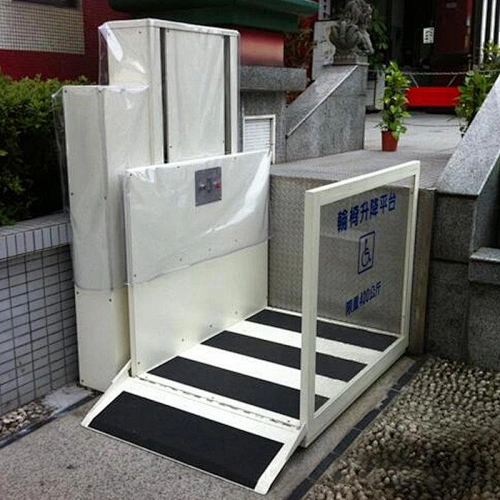 Outdoor Indoor Vertical Wheelchair Platform Lift Customized Disabled Elevator
Outdoor Indoor Vertical Wheelchair Platform Lift Customized Disabled Elevator
---
Wheelchair lift platform as a device carrier, a collection of a variety of user-friendly design. Has a full range of early warning protection.
It is a good solution to the elderly and disabled people up and down the stairs inconvenient difficulties.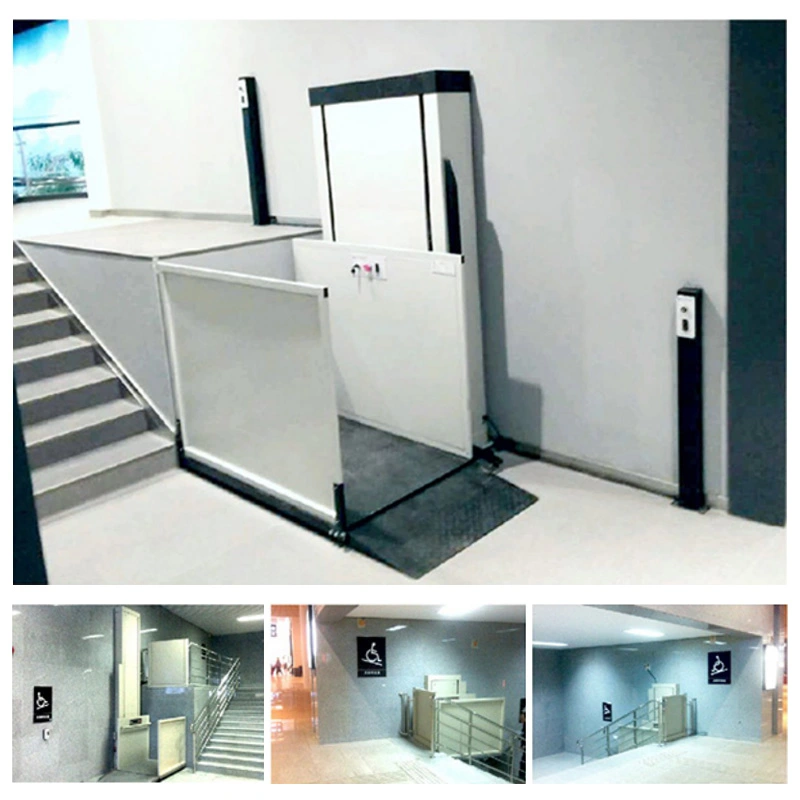 Wheelchair Lift Technical parameters
Wheelchair Lift Type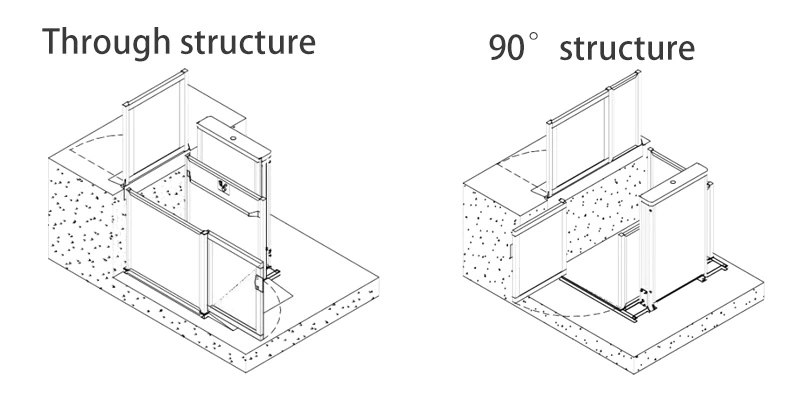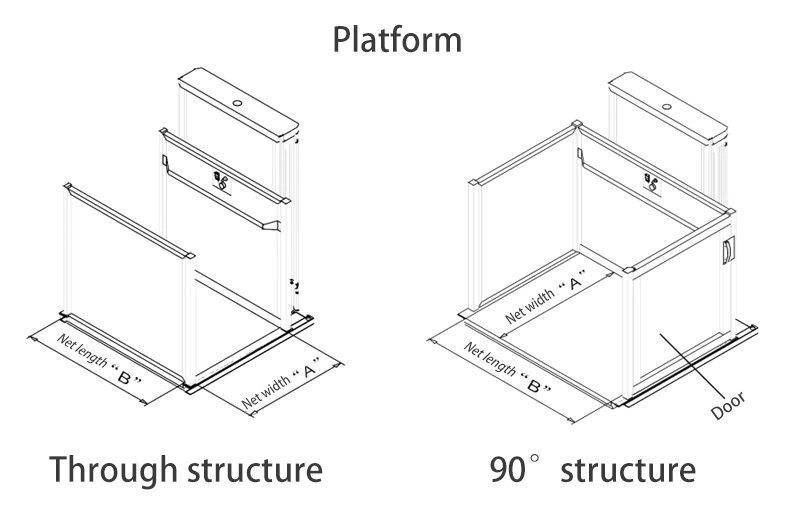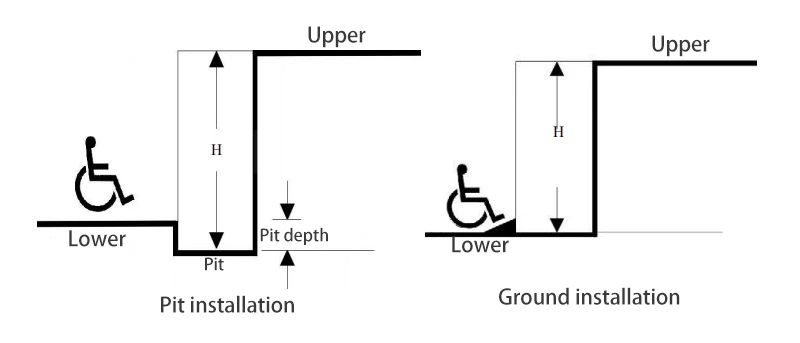 Through Structure Parameters
90° Structure Parameters
Note:More details please contact us.
Main features
1.It is fully automatic folding system, any deformation process without human intervention.
2.All intelligent form to determine the platform in any case can confirm their own state, and deformation
3.anti-collision function, the fence can automatically detect the displacement and suspend the operation of the equipment to ensure passenger safety.
4.with battery power, to ensure that the equipment in the absence of external power can also be folded under the operation.
5.can be external control automatic plate, in the case of no power can be any deformation.
6.A variety of operating modes can be switched, for different places can be set for different operations.
7.With emergency stop button, press the emergency stop button in the running state after the device immediately brake.
8.With the help of the alarm button, any time you can call the alarm call operator.
9.All instructions are wirelessly transmitted, external without wiring.
10.with full-function operation instructions LCD screen.
About CONAI