We Are Going To Fly In The Space By The Elevator
2022-07-06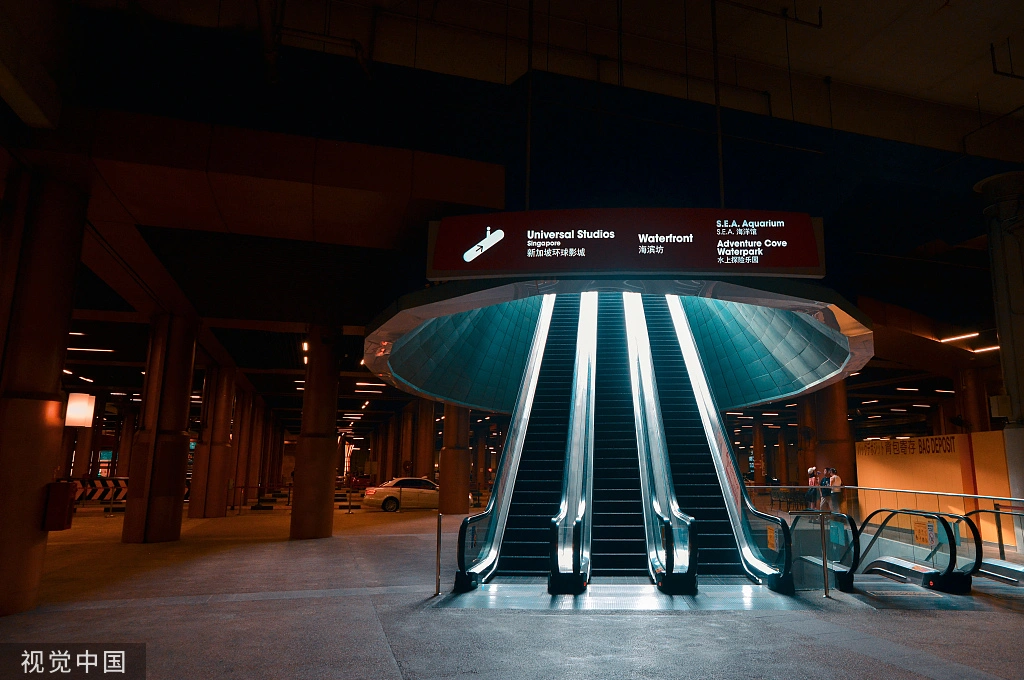 Recently, a Canadian company called "tut" (Thoth Technology) space company acquired a space elevator patent approved by the U.S. patent and trademark office. The company's engineers say that this technology is expected to save more than 30% of fuel for the traditional rocket, and bring the spacecraft and people to the atmosphere for a certain height, and then launch with less power needed. The elevator inventor, Brand Queeny, Professor of lasso engineering school, New York University, said: "the sky plane can lift the tower top as a first level platform, take off from the top into orbit, and return to the top of the tower to refuel and fly."
Space elevators will reach 20 kilometers above the ground and are designed for an independent space tower. Most of the technologies used are currently available. For example, its beam tube structure is filled with Kevlar aramid – polyethylene composite material. This cylinder is much lighter and wider than modern building materials, and helium helps to support the structure.
According to the patent documents, the space elevator can transport the load to at least one platform or separate cabin for the purpose of space launch. It can also transport equipment, personnel and other objects for scientific research, communication and travel purposes. The lifting platform will be further upgraded, using the gravitational potential energy of the near earth orbit to provide a channel with a direct elevation of more than 200 kilometers above sea level. "This is technically feasible, but it may be too complicated to carry out," said an article in the American business magazine Fast Company.