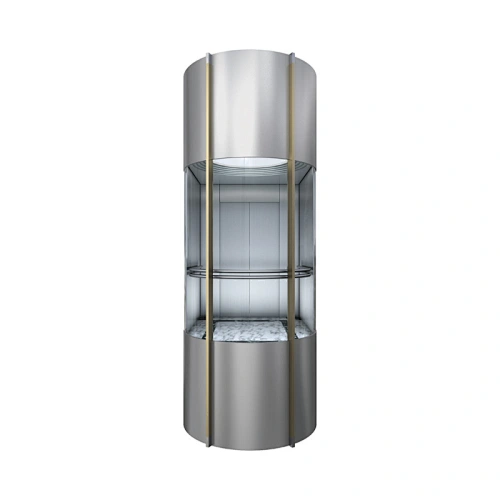 Sightseeing Elevator Glass Observation Lift Panoramic Elevator
Sightseeing Elevator Modernization Low Price Glass Observation Lift Panoramic Elevator
---
CONAI panorama lift series apply the open and deluxe decoration style. It is for super-strong visual aesthetics, the elaborate material, the consummate manufacture craft technology. The excellent sight-seeing lift not only harmoniously combines with your high-grade building, but also adds glamour to each other.
Observation Elevator Configuration Table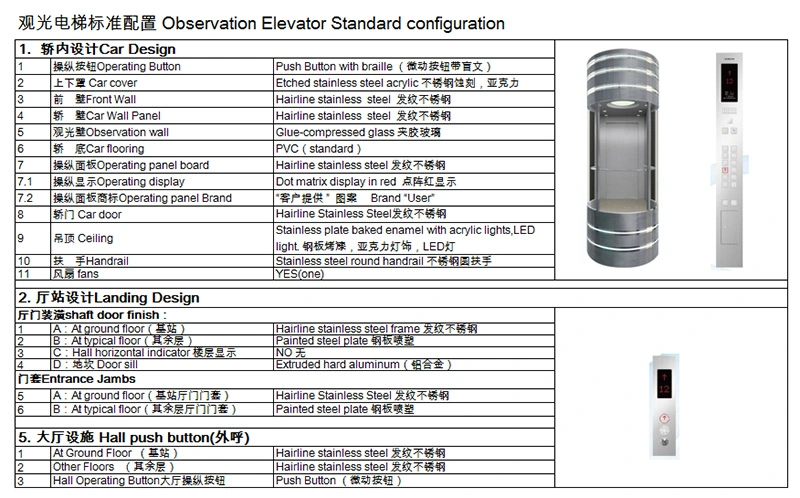 Note: Regarding specific data, please refer to the contract.
Shaft Layout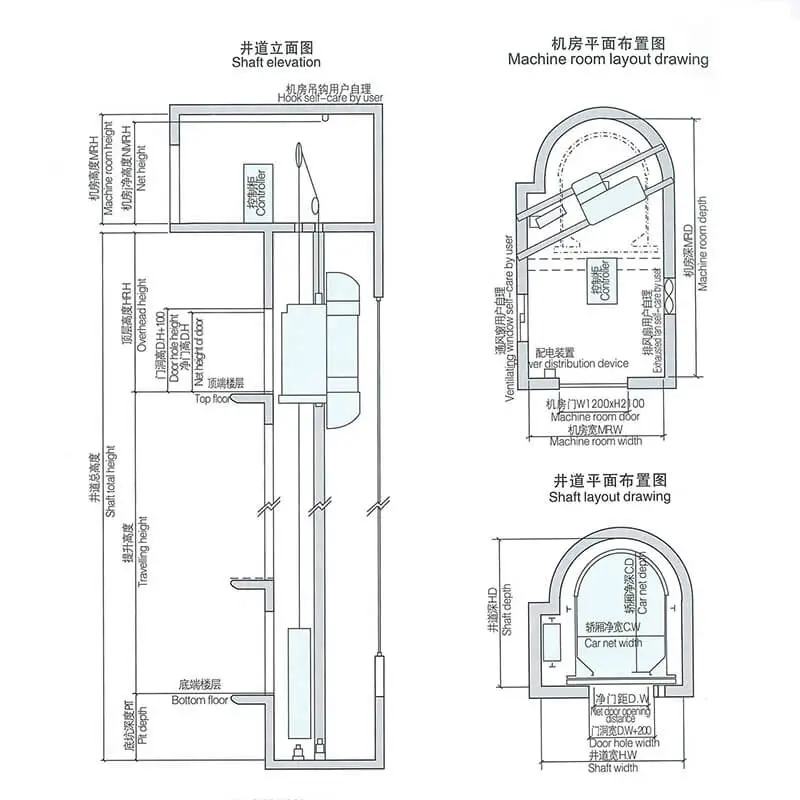 Note: Regarding specific size, please take the construction layout drawing while signing the construct as criterion.
Observation Lift Carbinet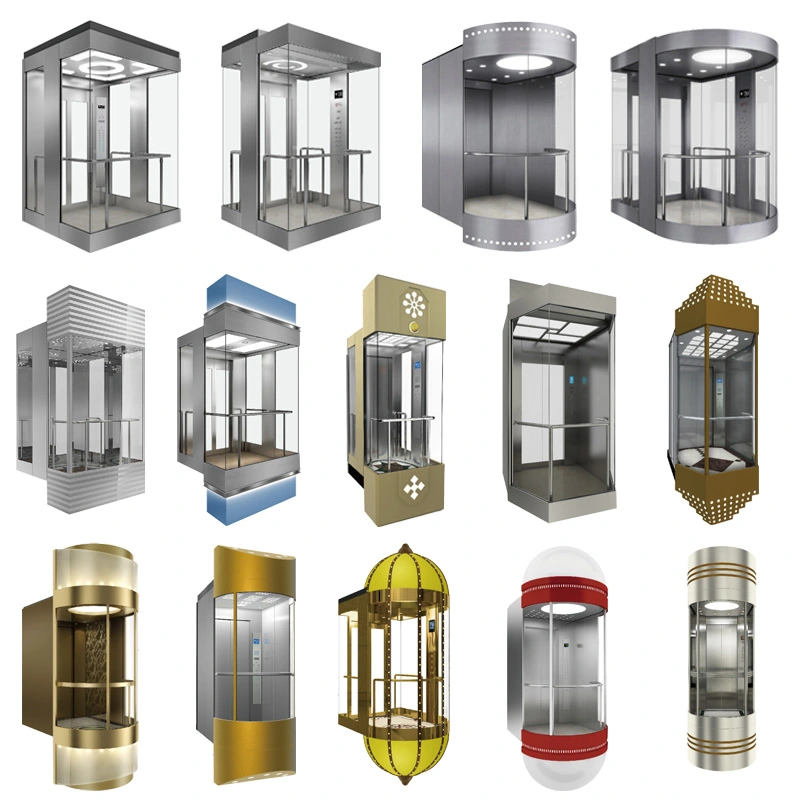 For more types, please contact us.
About CONAI