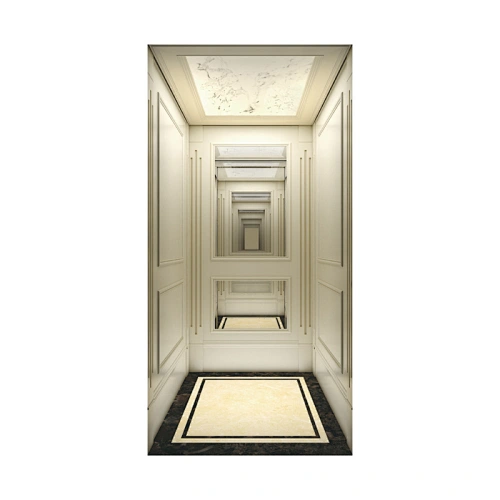 Small Villa Elevator Home Elevator
Small Villa Elevator Lift Indoor ElectricCheap Home Elevator
---
CONAI villa elevator applies the highly intergrated intellectual control system with the smooth brake and low noise. The car is of the diverse and flexible design .It can combine with any style of indoor home decoration into one. It not only elevates the construction image, but also creates a bright and charming travel space for the owners.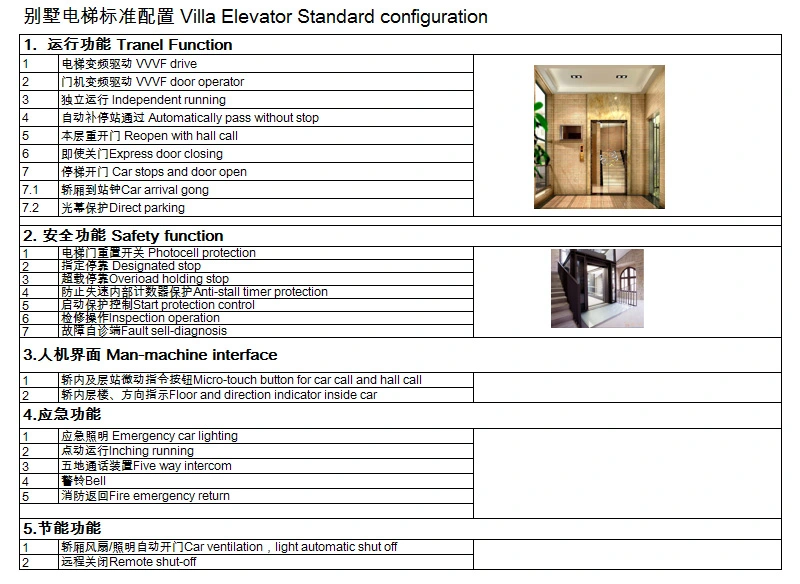 Note: Regarding specific data, please refer to the contract .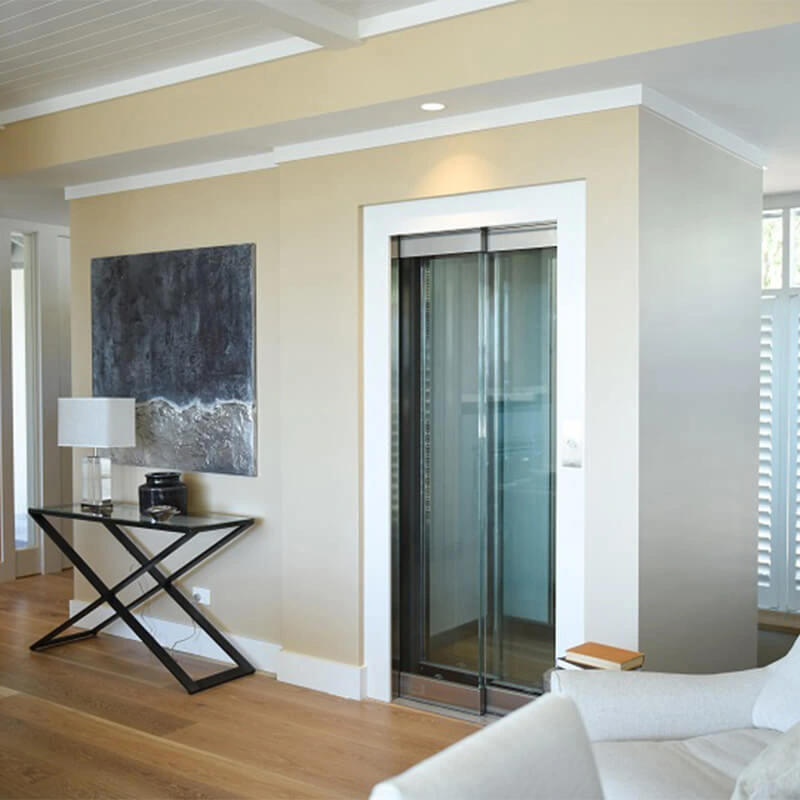 Home Elevator Carbinet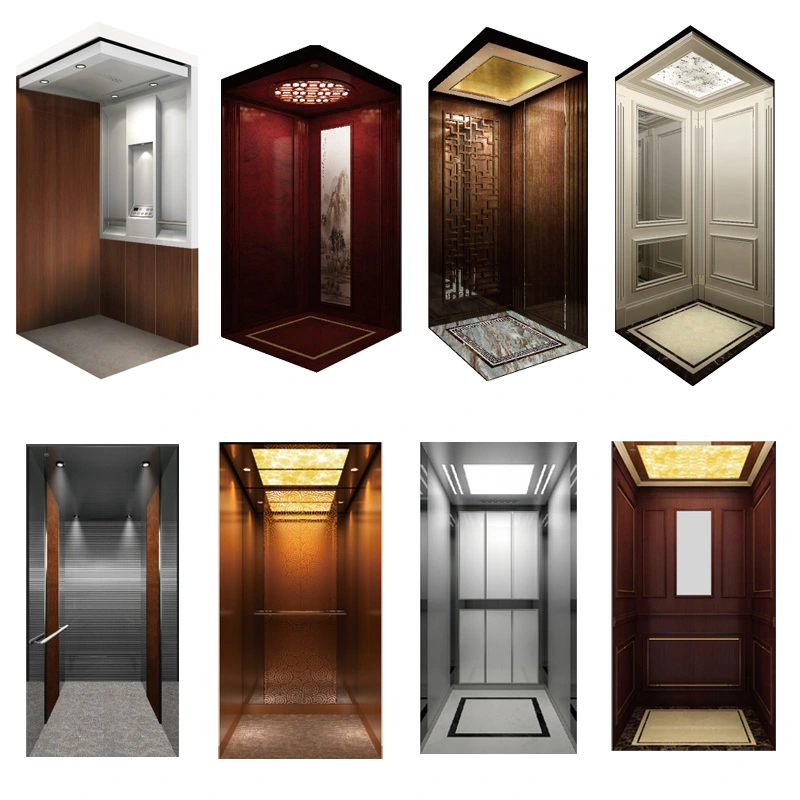 For more types, please contact us.

Five advantages of the human design
Environmental protection and energy-saving :
It uses 220V or 380V voltage. Its power consumption is equal to that of a refrigerator.
The product features :
No construction well, it is attractive and confortable .
The applicable occasions :
Different and structures of the villas .
Style outline :
It suits all kinds of the decoration styles .
Drive mode :
Both traction drive and hydraulic drive.
About CONAI