The Importance Of Elevator Advertising
2022-07-31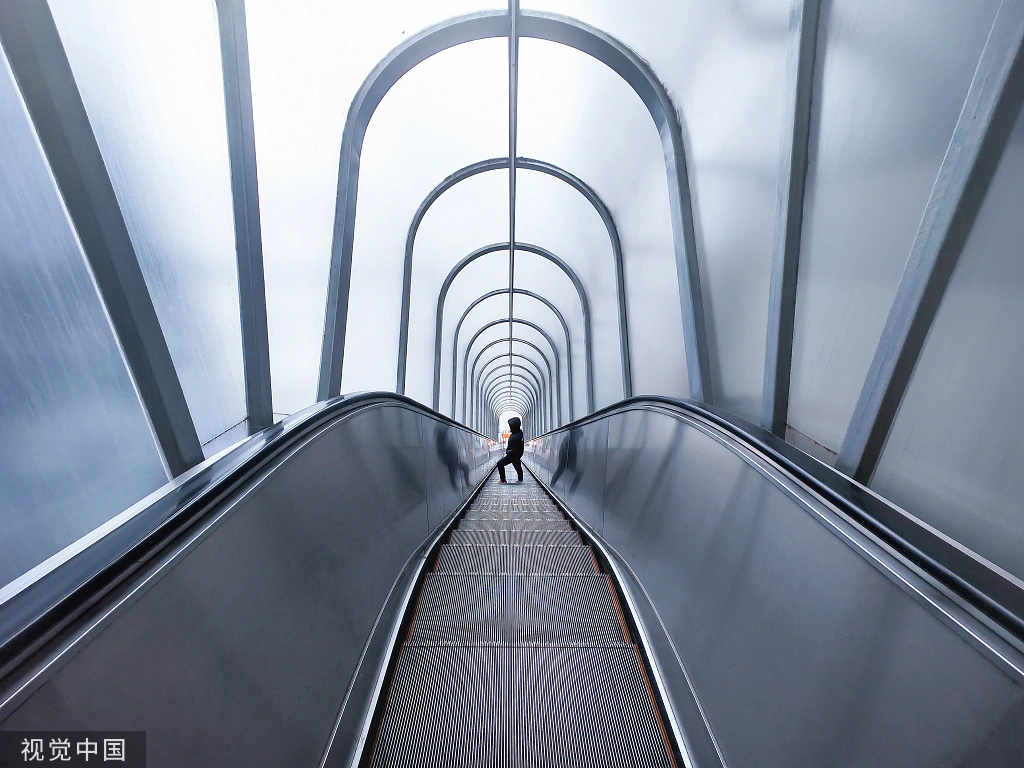 Star Ziyi Zhang recently published a blog, said every time they take their children out constantly updated by the elevator advertising images, to teach children to recognize different colors, shapes, items, and various kinds of celebrity friends. Therefore, there is a certain advertising effect in the elevator that places advertisements in a small space.
With the development of city construction, the elevator has, as the most important means of transportation, urban construction forward industry institute released the elevator industry market demand forecast and investment opportunity analysis report, according to the elevator production in China is about 900000, 2016 to about 4.67 million units at the same time, domestic elevator ownership, under the annual growth rate of 12.50% growth rate, China's elevator state ownership and the annual output has been one of the world's elevator used in the front row.
Most inside the elevator without 3g, 4g signal, the mobile phone tip is not in service area, even in this closed environment, the passengers in the elevator won't be able to focus on mobile phones, advertising in elevators in the obvious position is bound to attract the line of sight of them in the past, the mandatory ratings for advertisers, to achieve maximum market promotion effect. Under the strong demand of the elevator, the elevator advertisement foreground is available, and the elevator advertising market is formed accordingly.